Cards Accessories
Create your own tuck boxes and cases here
Tuck Boxes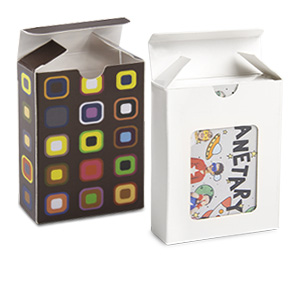 Professional made tuck boxes in a range of sizes to present yours playing cards. Perfect to display and protect your playing cards from dust and bumps.
Plastic Cases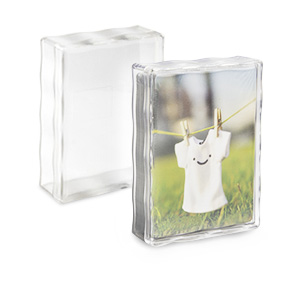 Plastic cases are ideal for poker size and bridge size playing cards. Made of sturdy clear plastic to protect your card decks.
Complete your cards with our professional made tuck boxes and cases
Design your own tuck boxes and cases with your own photos and designs or just want to buy plain boxes for playing cards. We have a huge of box types to choose from such as white tuck boxes, window tuck boxes and clear plastic cases. These are a good way to keep and display your favourite cards. We ship worldwide and no minimum order required.