Personalised Animated Bookmarks
Choose a bookmarks to start
Bookmarks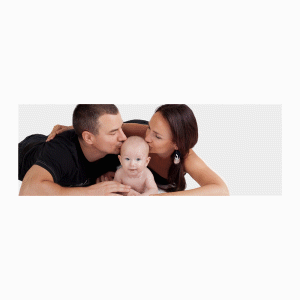 Create exciting animated bookmarks that show different images depending on which angle the bookmark is viewed from!
Ruler Calendars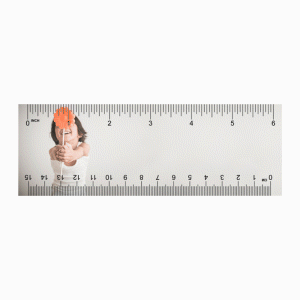 Animated lenticular bookmarks that is both remarkable as well as practical. A special coating helps to make the bookmark more durable.
or choose from our categorised designs to start personalising:
Design your own fun Personalised Animated Bookmarks
Exciting and remarkable animated bookmarks with different images depending on which side it is viewed from! These make wonderful gifts for the avid reader, student or teacher in your family. These make ideal gifts for business, back to school, wedding and anniversaries as well as for birthdays. Simply use our easy to use online bookmark maker to design the images you wish to show on the front of the bookmark, you can choose to add a message on the back of the bookmark as well free of charge.